Photos.... bit by bit... from the very beginning..
At Changi Airport, after check in.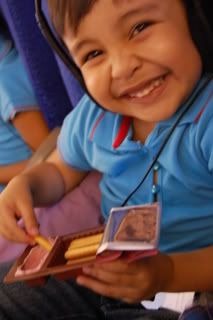 Mealtime onboard.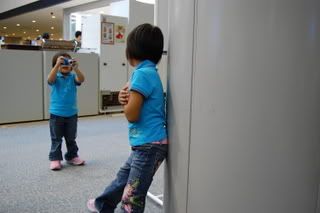 Transit at Narita Airport, my little photographer and model in action :)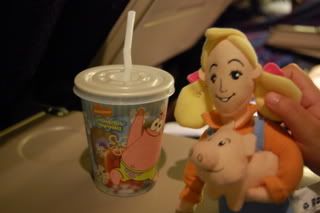 Something to make Nidhi smile :)
Finally at Hilton Anaheim.
View from the our bed.
Who are they? LOL
The one and only LSS visited while in LA.
Waiting for dinner to be served.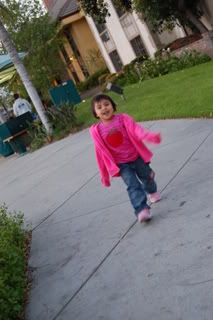 taking her own sweet time walking back....
View at night