I'll let the photos do most of the talking! Great day, even greater company. Super sweet surprise from Lia, which I will post separately coz I think she deserves it!!
Our very own Boink! The Clown :)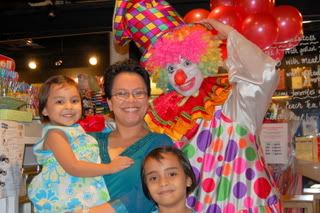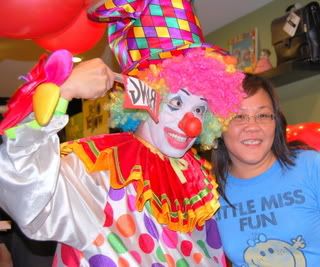 Birthday Girl - Deedah :)
My Pathetic Attempt at ATC :D Love it tho!
The fabulous girls!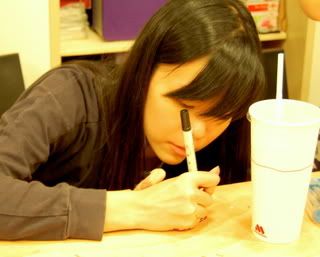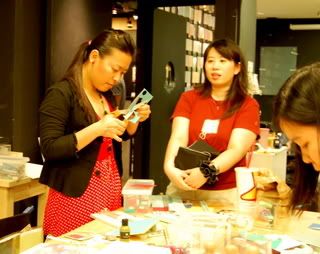 NSD Crop Buddies.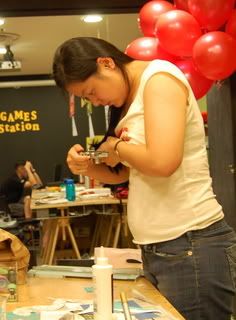 Here's to many more great NSD in the future!