This week,
Ifa Zainon
is guesting for us. How adorable is she? I had a blast! Please visit Pencil Lines for more beautiful works from the other girls. They're simply fab!
We are sponsored by the fabulous
Riff Raff
!! Boy oh boy, I visited their
Etsy shop
and just fell in love with the possibilities! So many designs, and a thousand ideas floating in my mind! Thank you Riff Raff!!
I did my work on canvas for Sketch #95, totally inspired by
Ashley Calder
! And even if I say so myself (*grins*) I think this canvas is yumminess! (Thanks to
Indah
, I'm can't get the word "yumminess" out of my head). I played with paint, UTEE, glimmer mist, bubble wrap, crackle paint, glossy accent, liquid pearl and my old and forgotten heat gun. LOL. Seriously, that fella is so under utilised!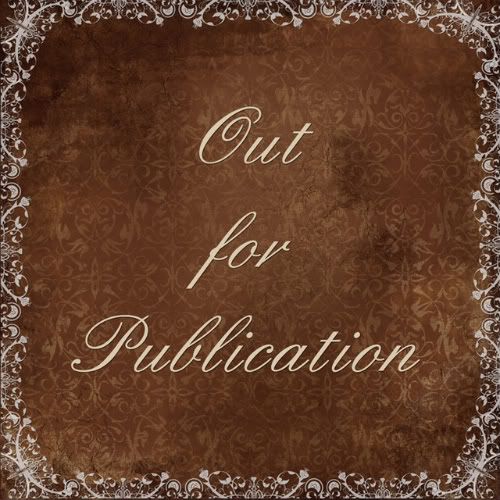 "You came. . .
and the sun shines
every single day of my life."
~Mommy 24.7.2008.
Some close ups.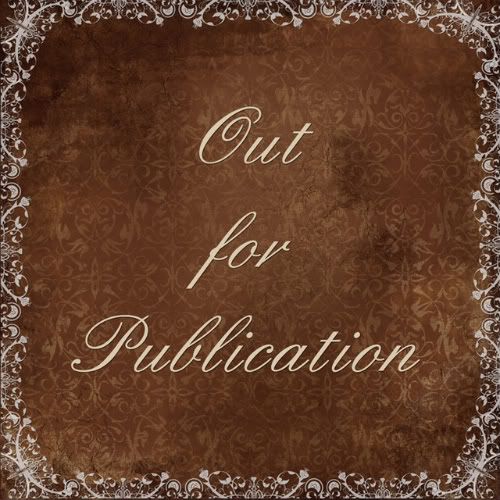 The tree chipboard - crackle painted, swapped with some inks, and UTEE-ed.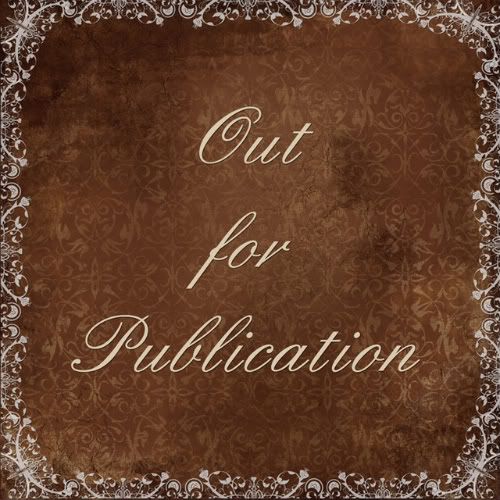 Prima alpha chipboards - smeared with some liquid pearl. I used my fingers. To say I enjoyed finishing up the canvas, is an understatement. I don't think there's a word for it, actually! LOL!
The heat gun is still on my table, actually. So fun is still to be had. Hope I will be able to share more projects with you soon!! I'll leave you with a beautiful quote I got in my inbox a few days ago, courtesy of
Quotations Book
.
Happiness... is not a destination: it is a manner of traveling.
Happiness is not an end in itself. It is a by-product of working,
playing, loving and living. ~ Haim Ginott