First of all, I'm hungry. I'm in a permanent state of hunger right now, like this whole week. No, I'm not pregnant. Just hungry. Especially for salty things, (yogurt? sorry, no go) heck, I might as well have a bowl of salt near me wherever I go. Bad. Bad cravings.
Fontwerks is having a
Warehouse Sale
, I ordered a kit. Wanna get yours? Happy Shopping!
A card to share, I made this for Allison and Zach. Super simple, I am so not a cardmaker.. but the message inside, from my heart to theirs. The colors are a bit 'untraditional' but I never said I am, so that suits me.
I'm angry. My
kit
is still not here and the postal service is so not helpful. Like why would I need to wait 30 days to get a reply on why a parcel that was delivered 'express' is still not here. The supposedly 'express' service was 3-5days for International. Here are
some sneaks from Label Tulip
of what is coming. . me likey!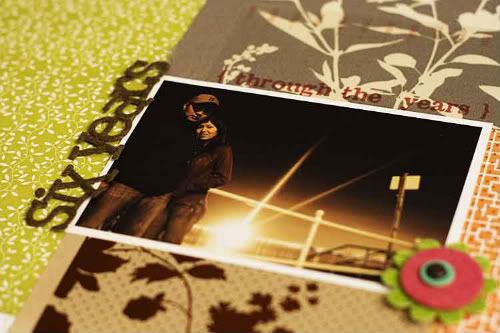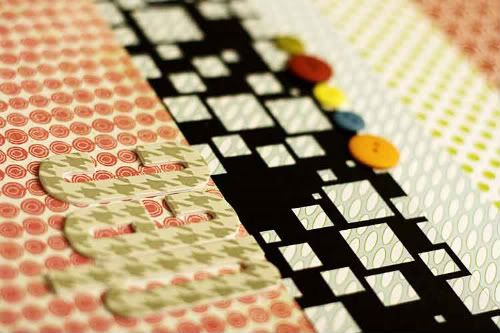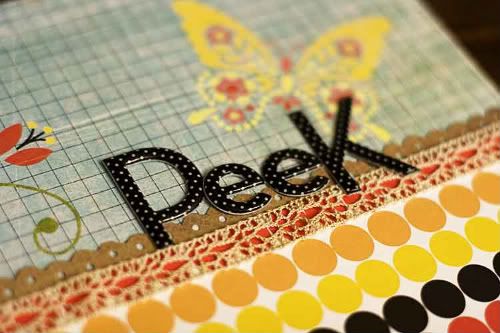 I wanna do something about my hair. My super crazy hair. Still thinking though, thinking long and hard. I'll let you know if *anything* :) In the meantime, I'm sorry if I slap you across the face with my hair while reaching for that cardstock earlier at the LSS. *grins* I will try to remember to bring my hairclip next time.
Sally
, I'm so glad I have a Survivor in you.. LOL! Now I wish
Sugar
could stop crying everytime she talks to someone. *grins*
And oh, does anyone know if we can download the whole set from Flickr at one time? You know, instead of one by one? Buzz me if you have an idea, will you? Pretty please?
I am slowly building my bookmarks, adding your blogs one by one as I come across them, so I may be late in visiting you, but I'll be there :)
Thank you, for making it this far. Love you all. I leave you with my new favorite photos of The Girls. Over-exposed, underexposed, a tad blurry, not perfect, of course, but surely, loved.